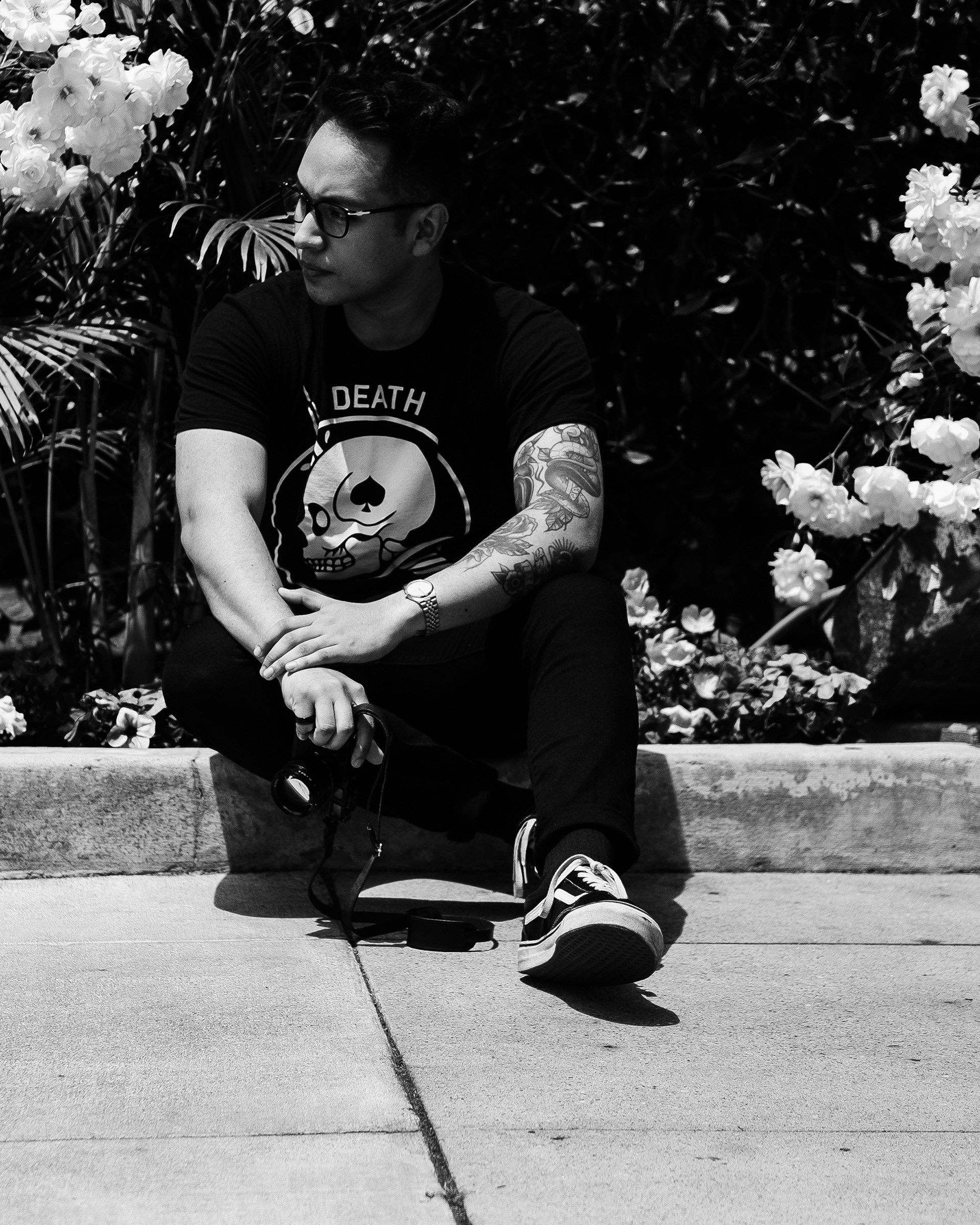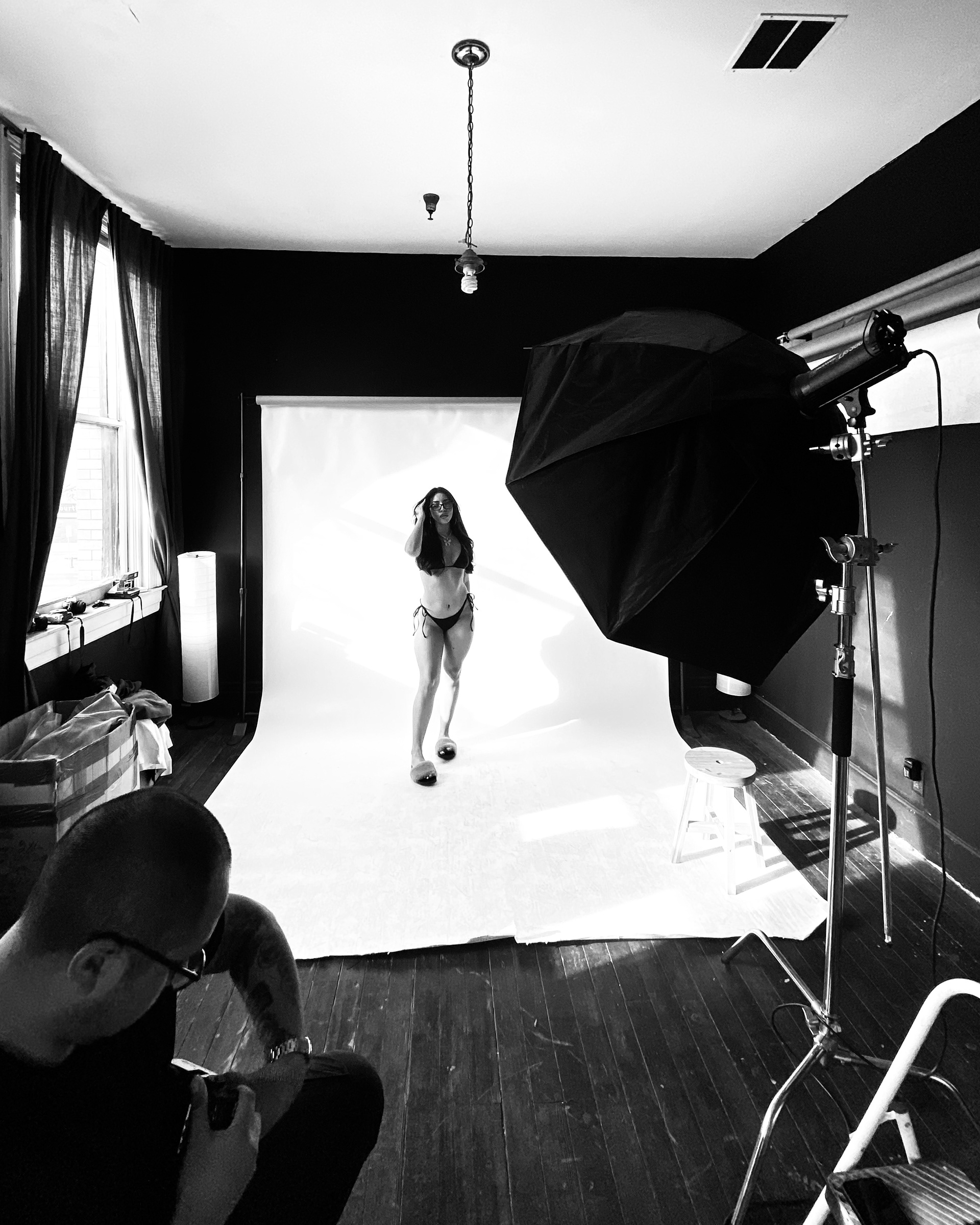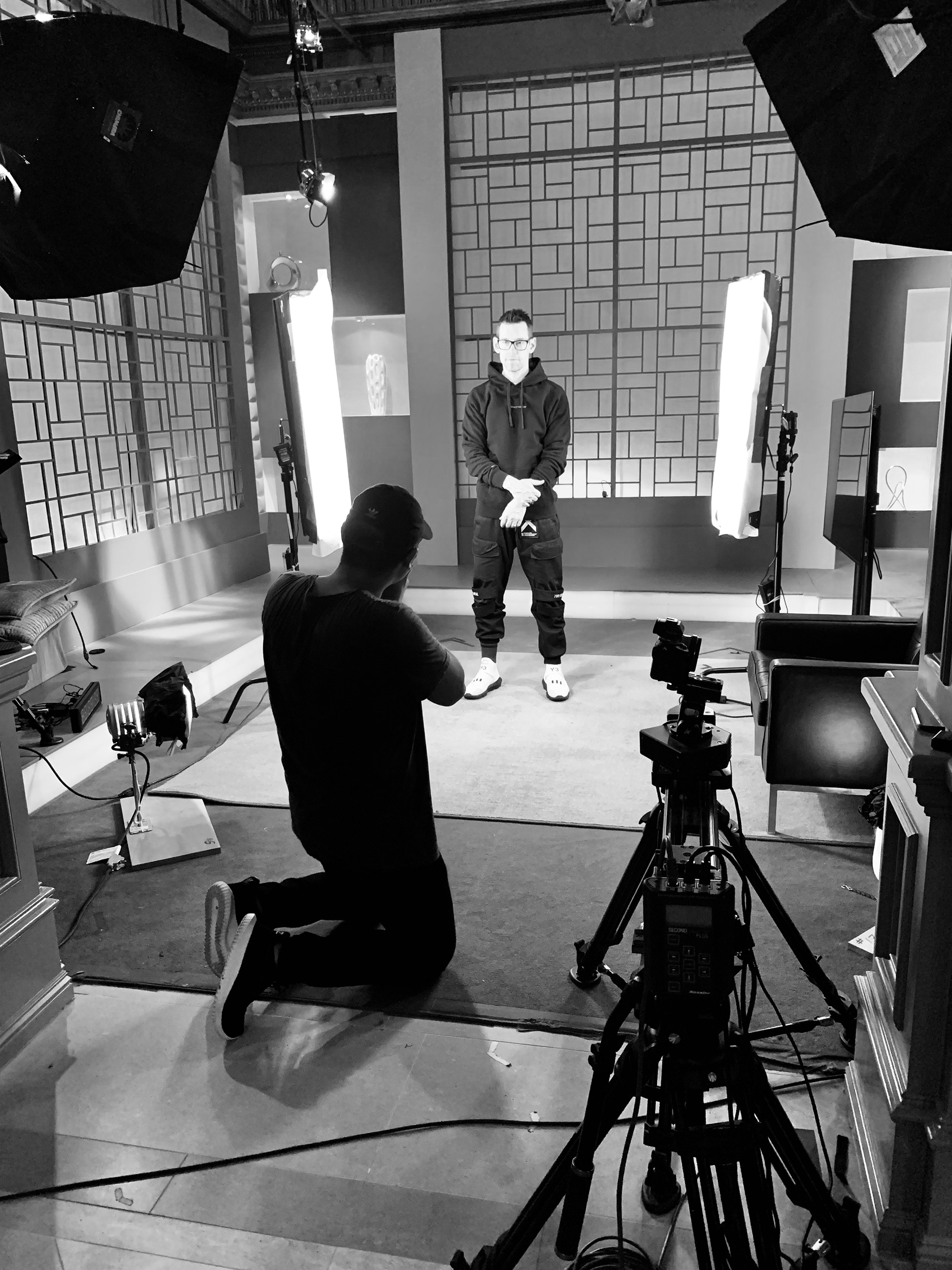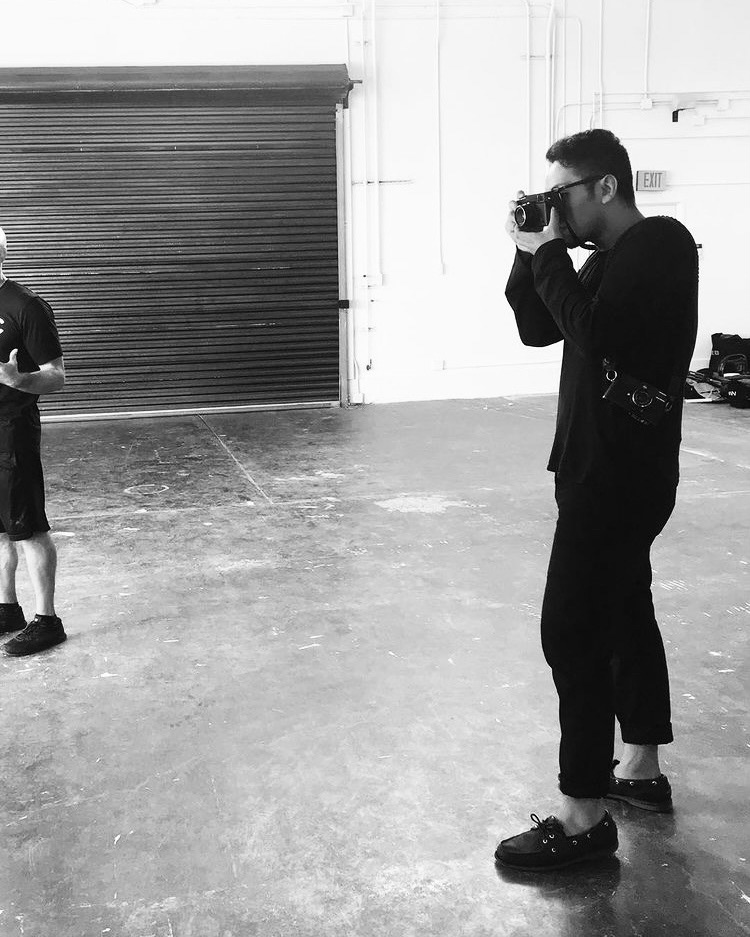 Eduardo Ponce
Hi there!
Let's get the obvious out of the way
 I am a Portraiture - Documentary photographer based out of Orange County, CA 
 available for destination work 
 Now onto a little background on me, 
I was a super shy kid growing up, but as soon as I first picked up a camera at 16 years old it opened up my eyes to a completely new reality. I instantly fell in love with the process and craft of creating and capturing an image. 
I'd carry my camera around with me every day and till this day I still do, I started off taking photographs of musicians and eventually got to travel/tour with rock bands around the country capturing their day to day lives on the road, both on stage for hundreds/thousands of fans and all the private intimate moments on our off time that few fans get to see. 
Getting to know and live these moments with these artists and now dear friends of mine was something I never thought I'd get to experience because of this little wonderful little piece of technology I carry with me. 
When  I stepped away from the music photography world, I started utilizing my knowledge of quick light changes and documentary skills to capture my clients marriages' and everything in between, capturing every little intimate moment of their special day. 
 I now run my own photo studio in downtown Santa Ana where I do a lot of fashion and portrait work for models and clothing lines. When on location I work in the luxury space working notable brands towards telling stories to catapult their social media presence. 
I love what I do and take pride in what I offer, 
lets set up a day to talk about life and capture memories for days to come. 
Notable Clients/ People Collaborated With :
 Alternative Press Magazine, Substream Magazine, MetalHammer Magazine, Volcom Girls, Ethika Swimwear, Rise Records, Made In The Shade Records, Express Clothing, Rolls Royce North America, Red Wolf Ent. Haute Living, Impact Theory, Lifted Anchors LA